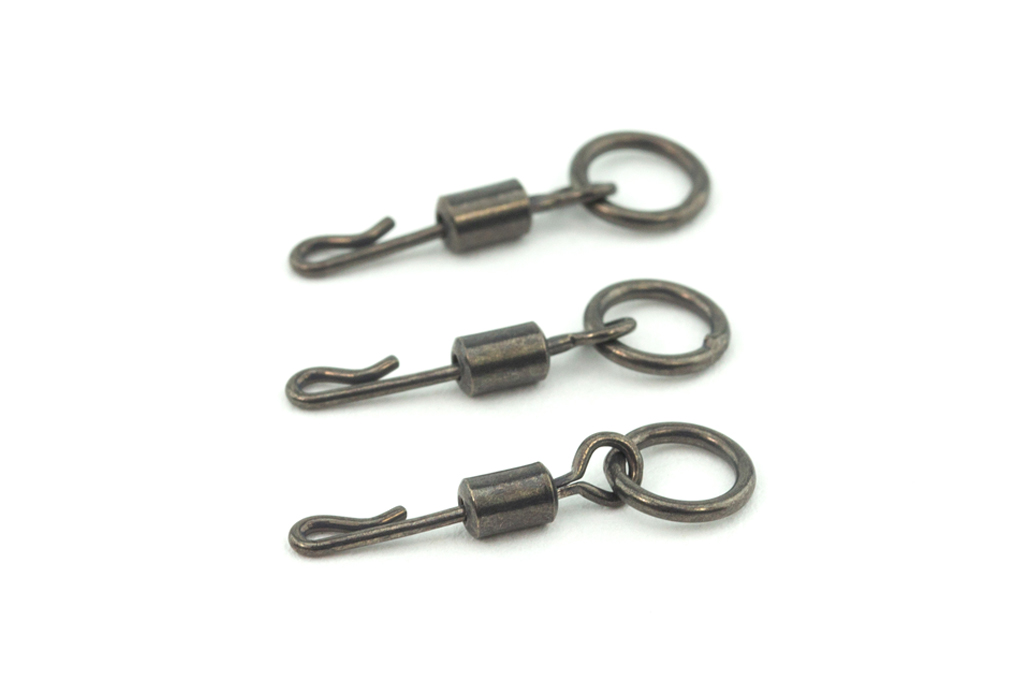 PTFE SIZE 11 RING QUICK LINK SWIVELS 

(10)


PRODUCT CODE: TARSQL11 – Heavy duty PTFE ring quick link swivels
Size 11 ring swivels with a quicklink attachment for changing hooklengths in an instant. Ideal for the increasingly popular 'Ronnie Rig'.
They now feature our new PTFE coating for super-slick, ultra-free rotation.
Supplied in packs of 10.