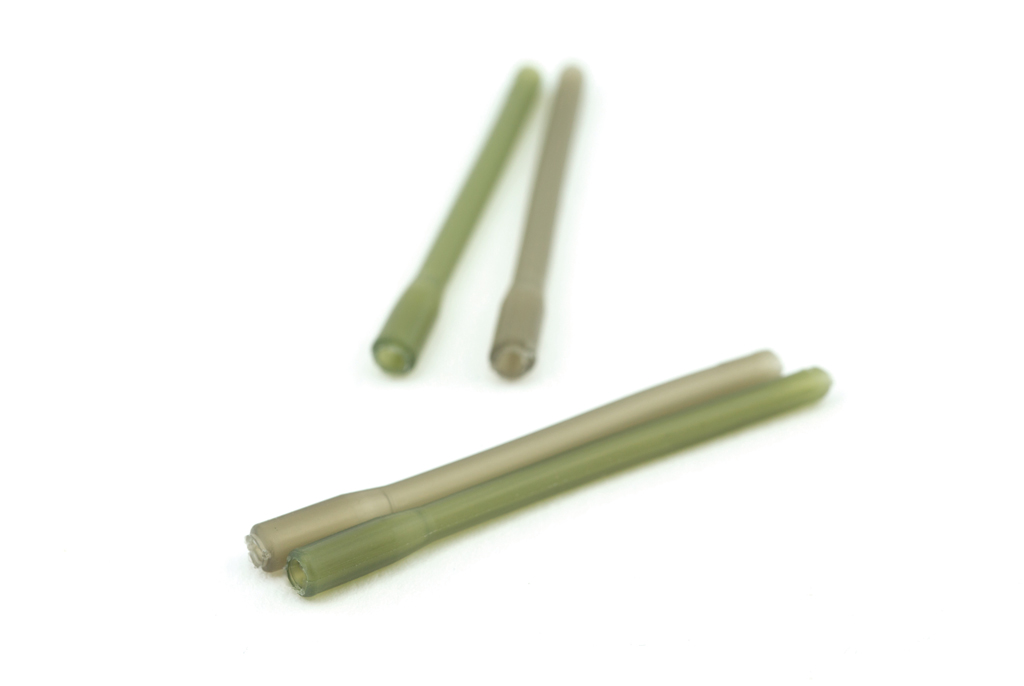 BOOM SHOCKERS 

(10)


PRODUCT CODE: TABSG/TABSB –

 

Soft rubber shock absorbers for your chod rig fishing
Soft rubber sleeves designed to act as shock absorbers, which help to protect hook holds when playing fish with short chod rig hook links.
Available in translucent brown and translucent green.
Supplied in packs of 10.